Two Apples Only 70 Calories!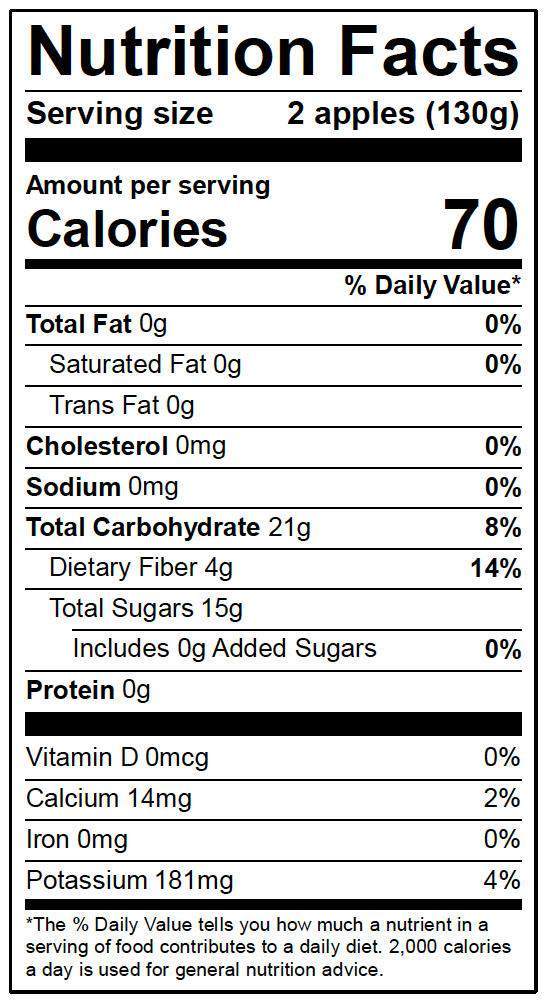 Looking to make a healthy snack swap?
Look no further than the naturally miniature Rockit™apple.  The Rockit™ apple is grown to be the perfect miniature snack size, it is low in calories, a Good source of Fiber, and full of crisp, sweet flavor. These small apples are not only perfect for kid size snacks, but perfectly portioned for the kid in all of us.